We will always think and act proactively to bring original and innovative solutions to our clients and offer them the best possible outcome.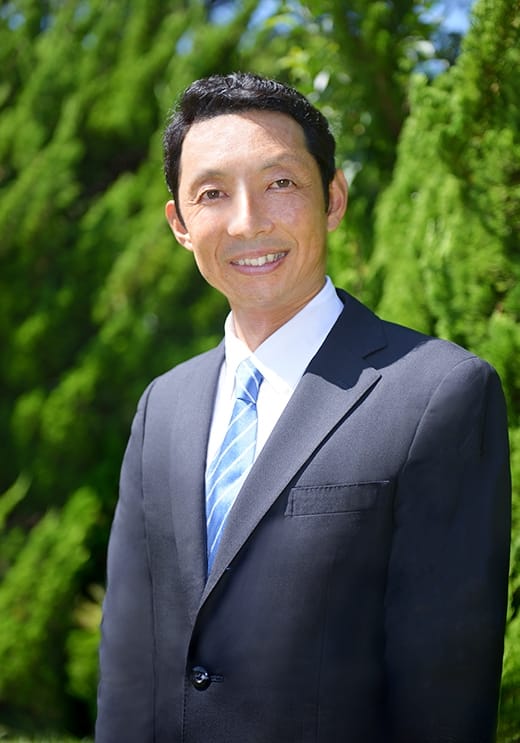 Takeo Nishiwaki is an experienced bilingual Japanese lawyer who specializes in corporate legal affairs of beauty and health industry. Takeo helps foreign institutions conduct their business operations smoothly and successfully in Japan.
We can help you transition successfully into the Japanese market despite the language, culture, and legal knowledge barriers you may be facing.
Education
1994年

Graduated from Hitotsubashi University Faculty of Law
1996年

Completed judicial training at Judicial Research and Training Institute of the Supreme Court, registered as lawyer
2001年

Master of Laws, University of Washington (LL.M.)
Experience
1996-2004

Nakagawa & Takashina Law Office (now Clifford Chance (Gaikokuho Kyodo Jigyo))
2001-2002

Marshall Suzuki Law Group (San Francisco)
2004-2007

Nike, Inc. (Japan)
2007-2008

Sidley Austin LLP (Tokyo)
2008-2012

Atsumi & Sakai (during that time, seconded to Cisco Systems)
2012-2018

Nishiwaki Law Office
2018~

Ripple Partners
Reasons to Choose Takeo Nishiwaki
1.He has industry-specific knowledge and more than 25 years of experience in corporate law.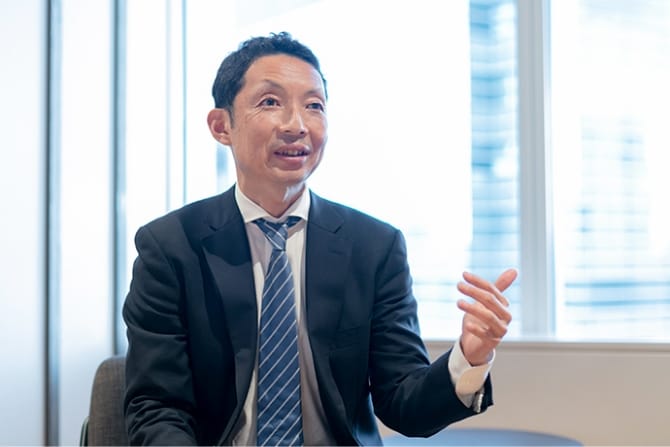 Takeo has been practicing corporate law since he registered as an attorney in 1996. With experience in major Japanese and American law firms, he offers his clients a breadth and depth of knowledge that is unmatched. Takeo has worked on high-profile transaction cases and complex litigation matters. His top-tier expertise allows him to provide legal services to business owners and entrepreneurs in every stage of their business growth.
2.His experience with international clients uniquely positions him to work on a variety of cases.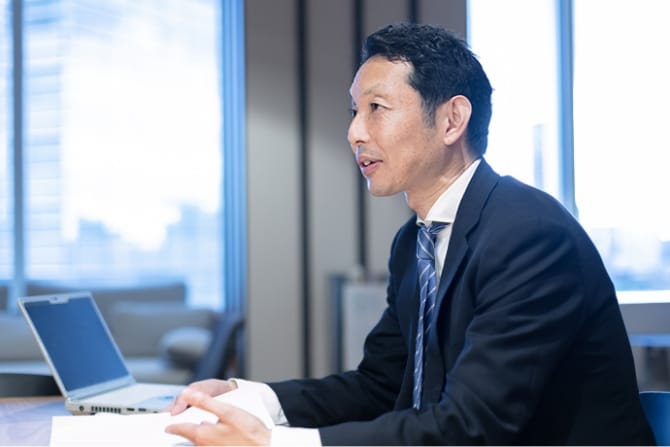 Takeo earned his LL.M. (Master of Law) in the United States while also working on the legal team for Nike and various international law firms. He is well-versed in the requirements and procedures for helping international clients transition into the Japanese market, including how to structure their businesses and become perfectly poised for immense growth. He is especially skilled at protecting his clients' rights in terms of the distribution of their products, such as trademarks (brands) and other intellectual property rights.
3.He prides himself on his ability to think from the viewpoint of his clients.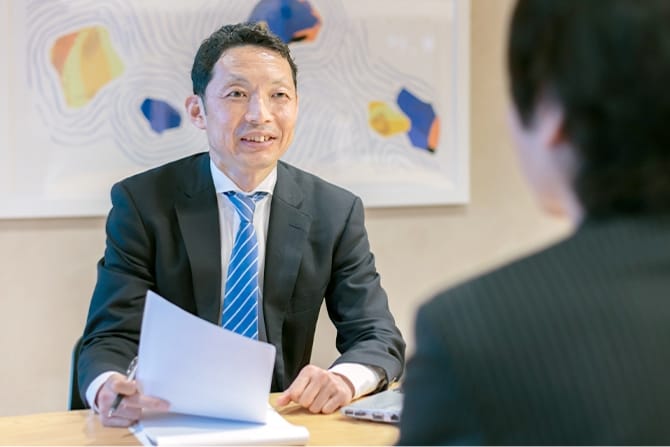 As the managing director of the legal department for Nike Japan and through his role as Cisco Systems G.K., in addition to vast experience in law firms, Takeo built his career as a lawyer with compassion and understanding. With an open mind and creative approach to legal representation, he supports his clients by striving to find a way for them to reach their goals.
4.He has a deep knowledge of and extensive experience in beauty, health products, and the healthcare market.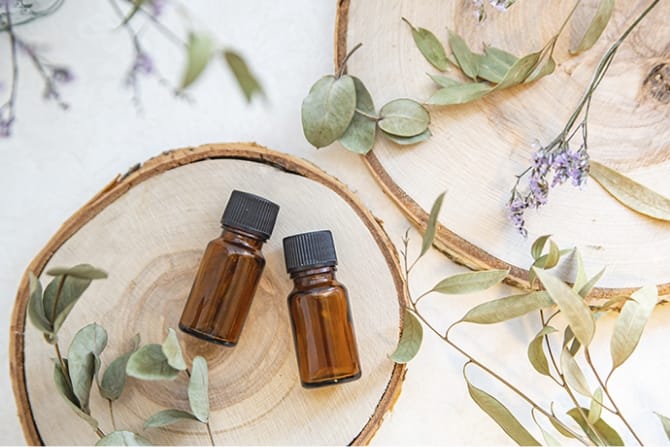 Takeo has helped numerous international and domestic luxury brands break into beauty and health markets, grow their businesses, and reach new clients. His specific experience in beauty and health products provides him with profound insight into the processes and methods that make these industries function. Japanese cosmetic and health market laws are strict, complex, and nuanced, but Takeo's accumulation of knowledge and experience ensures he is well-versed in relevant regulations. He promotes a healthy lifestyle for himself and is passionate about helping health-focused companies thrive.
5.He will work to find the best and most practical strategy that is perfectly balanced between marketing needs and legal regulations.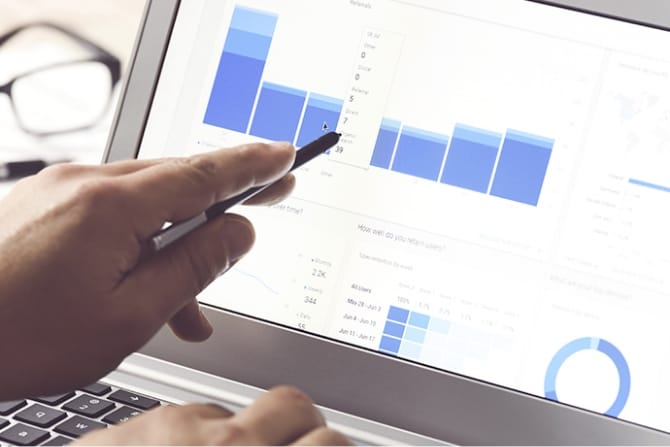 Staying up to date on changing regulations and fluctuating market trends is vital for a successful business. One misstep and your company could face disaster. Takeo works tirelessly to keep his clients and their businesses compliant with the ever-shifting requirements in Japan.
6.He will provide services with other specialists to maximize the clients' interest.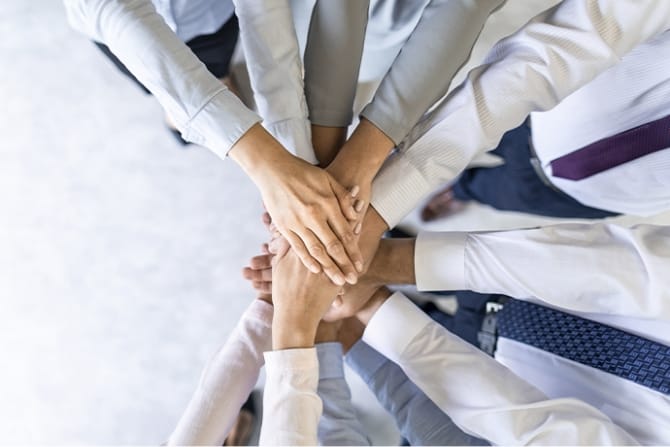 Takeo is the partner of Ripple Law Partners. He provides services jointly with other attorneys or other specialists on a necessary basis to bring the best solution for each client.
Our law office is centrally located in Roppongi, Tokyo, which provides easy access for international clients.
Arrange a meeting online, by phone, or in-person to learn more about how Takeo and his firm can help you.
Reception time
Mon – Fri a.m 9:30~p.m.7:00
*If you can contact us in advance, we will also respond to after-hours, weekends and holidays.
Regular holiday
Sat,Sun,holiday

Our law office is centrally located in Roppongi, Tokyo, which provides easy access for international clients.
Arrange a meeting online, by phone, or in-person to learn more about how Takeo and his firm can help you.
The privacy and confidentiality is secured.

The meeting rooms are divided by booths, allowing for privacy-conscious discussions and meetings.

The office is located on the 16th floor of Ark Hills South Tower, directly connected to Roppongi 1-chome Station.
location
Ark Hills South Tower 16F,
1-4-5, Roppongi,
minato-ku, Tokyo, 106-0032, JAPAN
Transportation information
Toei Oedo Line Roppongi Station
1 minute walk
Tokyo Metro Hibiya Line Roppongi Station
1 minute walk